Julie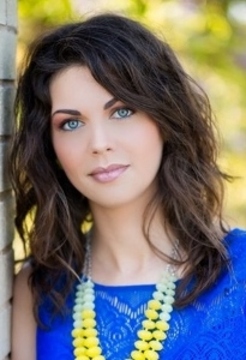 Operating out of the original room #30, Julie is a co-owner and, currently, the only Licensed Esthetician at Luxury Sweet Escape. She has tons of experience and nearly 10 years in the beauty industry including instructing and working in spas, resorts, and medical spas, and free-lance makeup artistry. She is also in school right now to become a massage therapist! She is not only professional and knowledgeable about treating the skin, but she also has a very relaxing touch. You will be in good hands when you see Julie!
Christopher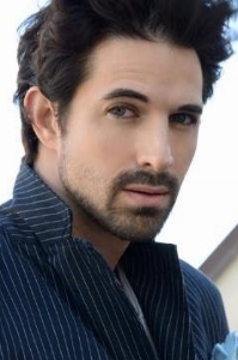 Operating out of the newest room #10, Chris is a full-time massage therapist and a co-owner of Luxury Sweet Escape Spa. Having massaged for 11+ years, he is a highly skilled and advanced Licensed Massage Therapist, who is always accruing more and more specialized training. If therapeutic and specialized work is what you need, Chris is your go to guy. Because he can incorporate many advanced techniques, he truly has an AMAZING massage. Don't be afraid to come find out why his massages are so popular!
Amy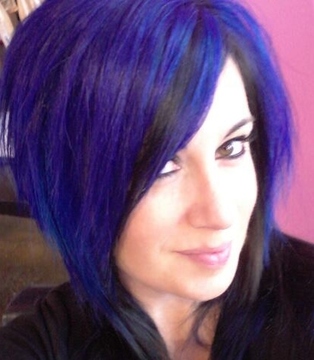 Amy works with us on a part-time basis, since she is so busy with her own clients doing hair! That's right, she is a Licensed Massage Therapist and a Licensed Cosmetologist. Although massage is not her first priority, she is able take clients in room #30 to help accommodate those who prefer a female therapist. She specializes in Swedish, deep tissue, trigger point, and hot stone massage. She has been a professional massage therapist for 11+ years, so you will definitely be in good hands with Amy!
Christina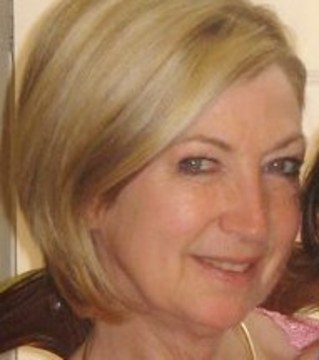 Christina is another go-getter who is with us on a part-time basis in room #10. She juggles several things, ranging from working at the Plano Symphony, to attending esthetics school, and taking care of grand-children. She is a Licensed Swedish Massage Therapist that has such a relaxing touch, it will put you to sleep! She is able to fill in, when necessary, to accommodate those who prefer a female therapist, and she loves working on the elderly. If you need relaxation, Christina is your ticket!
Amy (Hair)